Stir Fried Chicken with Exotic Mushrooms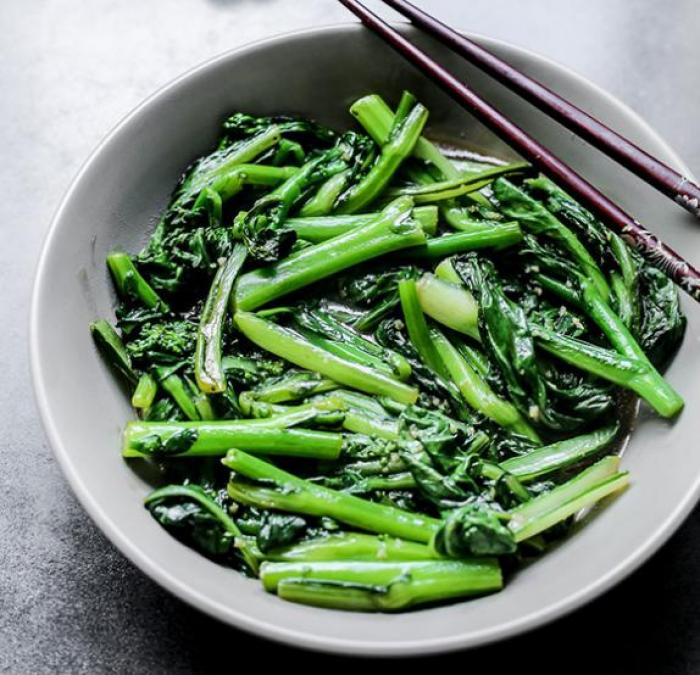 Ingredient
Marinade:
1/2 tablespoon sugar
1 teaspoon salt
1/2 tablespoon light soy sauce
1 tablespoon cornflour, mixed with 1 tablespoon water into a slurry
6 skinless, boneless chicken breast fillets, cut into pieces
Sauce:
100g Healthy n Fresh Exotic Medley Mushrooms
3 tablespoons oyster sauce
1 teaspoon sugar
2 teaspoons sesame oil
1 tablespoon oil
2 teaspoons Healthy n Fresh garlic, chopped OR
2 teaspoons Healthy n Fresh crushed garlic
3 slices Healthy n Fresh ginger OR
1 teaspoon Healthy n Fresh crushed ginger
1 onion, chopped
1 teaspoon salt
1/2 tablespoon water
---
Method
Make the marinade by mixing together the sugar, salt, soy sauce and cornflour slurry. Mix in the chicken, let marinate for 15 minutes.
In a small bowl, mix together oyster sauce, sugar and sesame oil to make the sauce. Set aside.
Heat a large frying pan with 1 tablespoon oil over high heat. Stir fry the garlic and ginger until fragrant, 2-3 minutes. Stir in the onion and salt and fry until soft, 3-4 minutes. Add the chicken, stir fry until all sides are evenly browned, 3-4 minutes. Stir in the Exotic Medley Mushrooms.
Add in 1/2 tablespoon water and allow to heat through, 1-2 minutes. Reduce the heat to medium and simmer for 5 minutes or until the chicken is fully cooked. Stir in the sauce and mix to combine, serve hot.